ABOUT THE CARAVAN TO UKRAINE
Russia's three-day so-called "special operation" against Ukraine has now been going on for well over a year (or actually nine years). Civilian targets are constantly being attacked and war crimes are countless. This is something we as citizens of Finland should not accept.
Ukraine needs our support.
The organisation in Ukraine that we are cooperating with tells us that they desperately need robust cars (four-wheel drive) to transport materials and evacuate wounded soldiers at the front, mobile power stations and generators needed to carry out interventions and other things in the field.
This is equipment that is abundantly available in the rest of Europe. And now you can help Ukraine get this vital equipment.
Background information
My name is Magnus Londen. I am a journalist who visited Ukraine in November 2022 and saw a country that will not give up - I was filled with admiration and empathy. Then, in February 2023, I travelled to Poland with Finnish outdoor guide Roope Roine to deliver a Ford Ranger pick-up to Ukraine. Through a group of friends, we had raised money not only for the car but also for seven generators. Our meeting in Lublin with the Ukrainian beneficiaries was something we will never forget.
In spring 2023, we then launched the Caravan to Ukraine and raised over €170 000 from hundreds of generous donors. That was enough for ten cars packed with vital equipment.
In the summer of 2023, we launched the Caravan II and raised a staggering €242,000. In August, we delivered 13 off-road vehicles and vans, 26 generators and 18 vacuum stretchers. In addition, we donated EUR 50 000 worth of power stations powered by solar panels.
Now we continue. The year 2023 will be crucial for Ukraine's continued existence.
The Caravan to Ukraine project will therefore continue as long as it is needed. In other words:
We will fight as long as Ukraine is fighting.
Our promise
0 euros in administration costs. Everyone involved does this as volunteer work
We deliver the caravan to a reputable Ukrainian operator who ensures that everything is delivered to those who need it.
Because we have done this before, we know it works.
Full transparency and follow-up
Recipients and authorisations
The Caravan to Ukraine is a registered Finnish organisation. The statutes of the organisation can be found here (in Swedish).
Recipients in Ukraine are: Intitative E+.
E+ has already received over 200 cars, implemented over a thousand aid projects and delivered over 8000 pieces of personal first aid equipment.
Sisu Ukraine ry has a fundraising licence in Finland (RA/2022/1052) and all funds are channelled through them. Sisu Ukraine is a registered Finnish association created to organise aid to Ukraine. Click to read more!
Thank you for your attention. We are counting on you!
We who founded the Caravan: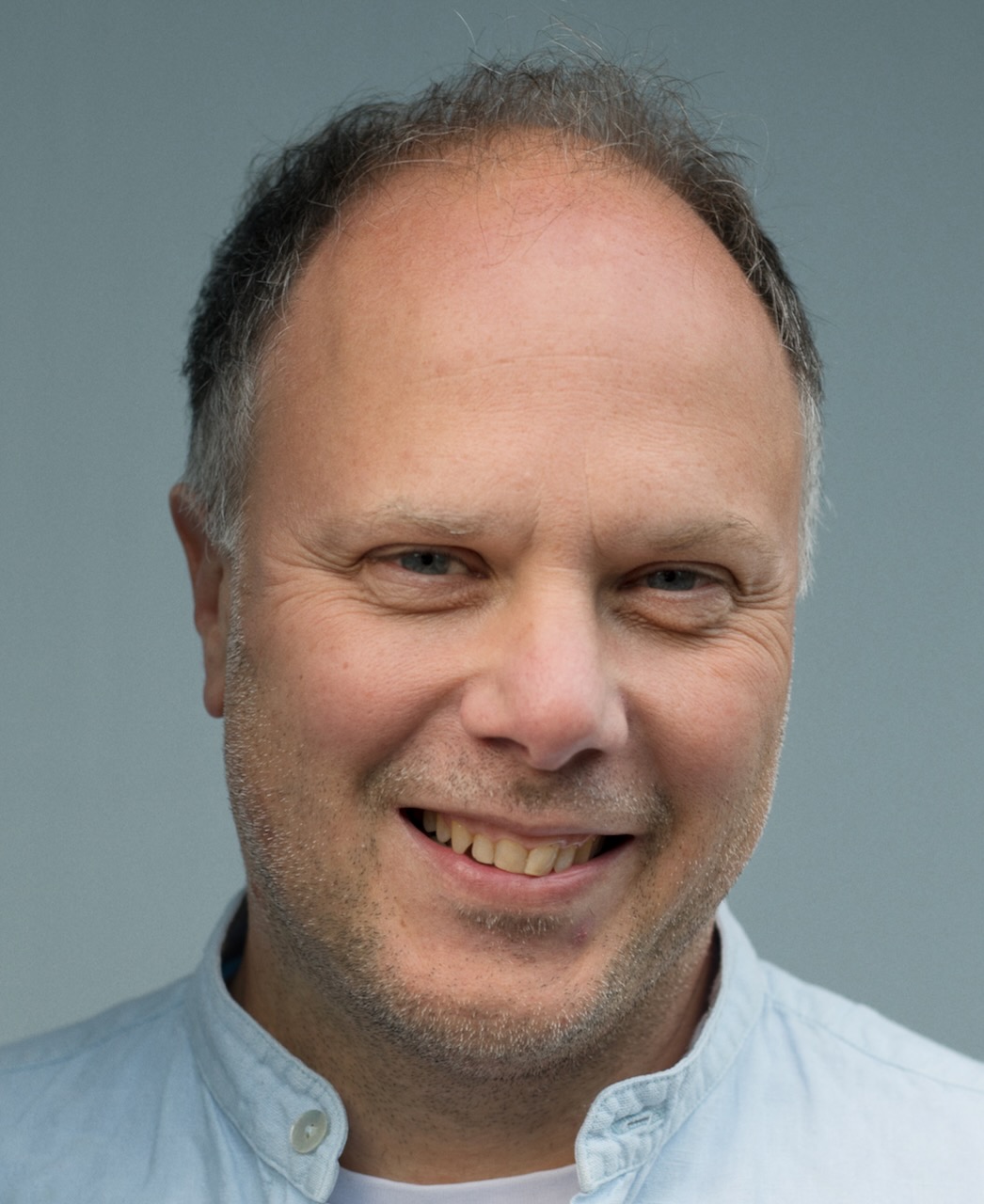 Magnus Londen, journalist & entrepreneur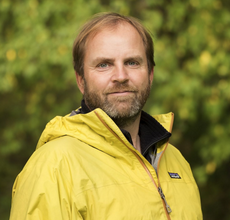 Roope Roine, outdoor guide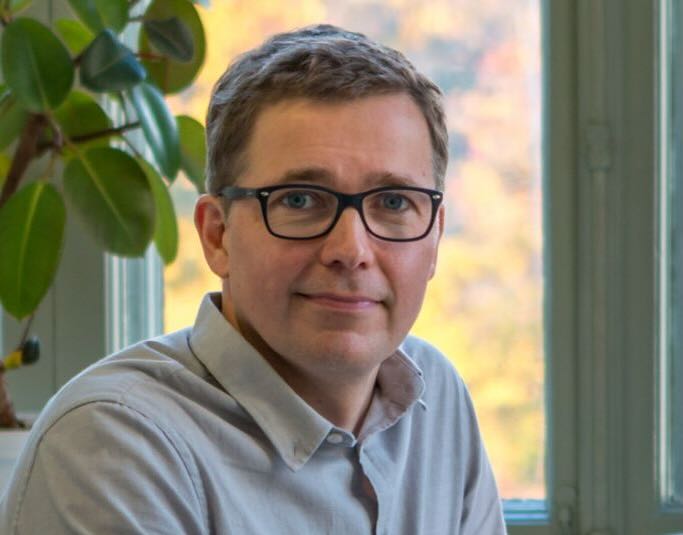 Ant Simons, entrepreneur
We also have a dozen dedicated caravanists working in the background.
Contact us by email: karavanenukraina@gmail.com